Cell Phone Accessories
CLICK NEXT

We Offer all types of Cell Phone Accesories
from Chargers - Wireless Chargers,
Speakers, Cases, Power Banks,
Charging Cable with Light, Holders etc...

Perfect for Promotions, Advertisemetns and Gifts.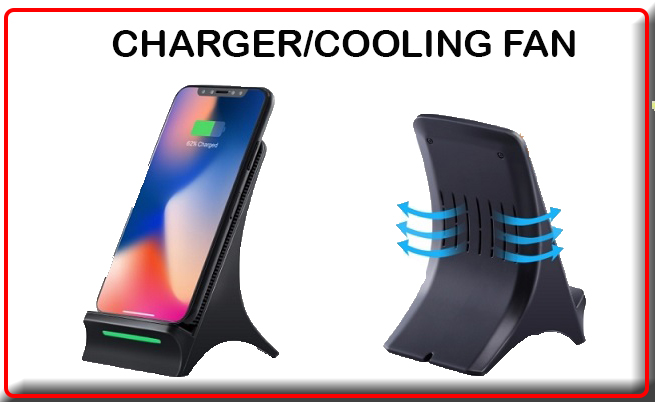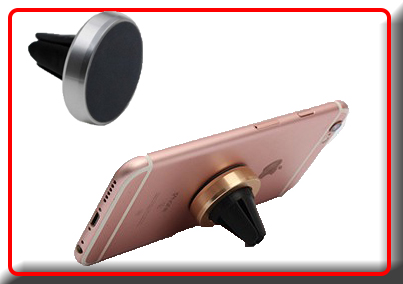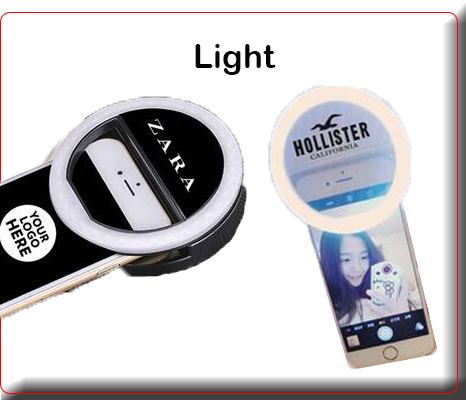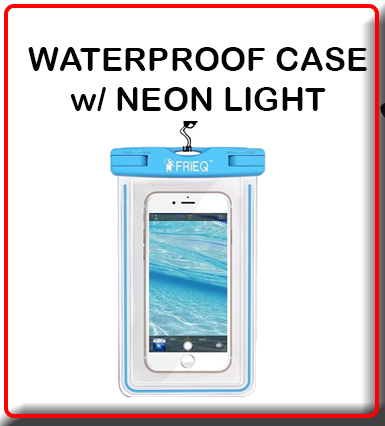 ALL PRICES ARE SUBJECT TO CHANGE WITHOUT ANY NOTICE.
ALL LOGOS IN THIS CATALOG ARE TRADEMARKED AND
FOR REFERENCE ONLY AND NOT FOR SALE.