Virtual Reality 3D Video
CLICK NEXT

Multi-Faced Flat Puzzle to Promote
Video Messages in Different Aspects!
Used for Promotions, Commercials and Advertisements

Once you have download the app, point the camera to the designated side,
your video will POP UP and watch it in Virtual 3D.
Then, you can share it widespread over social media.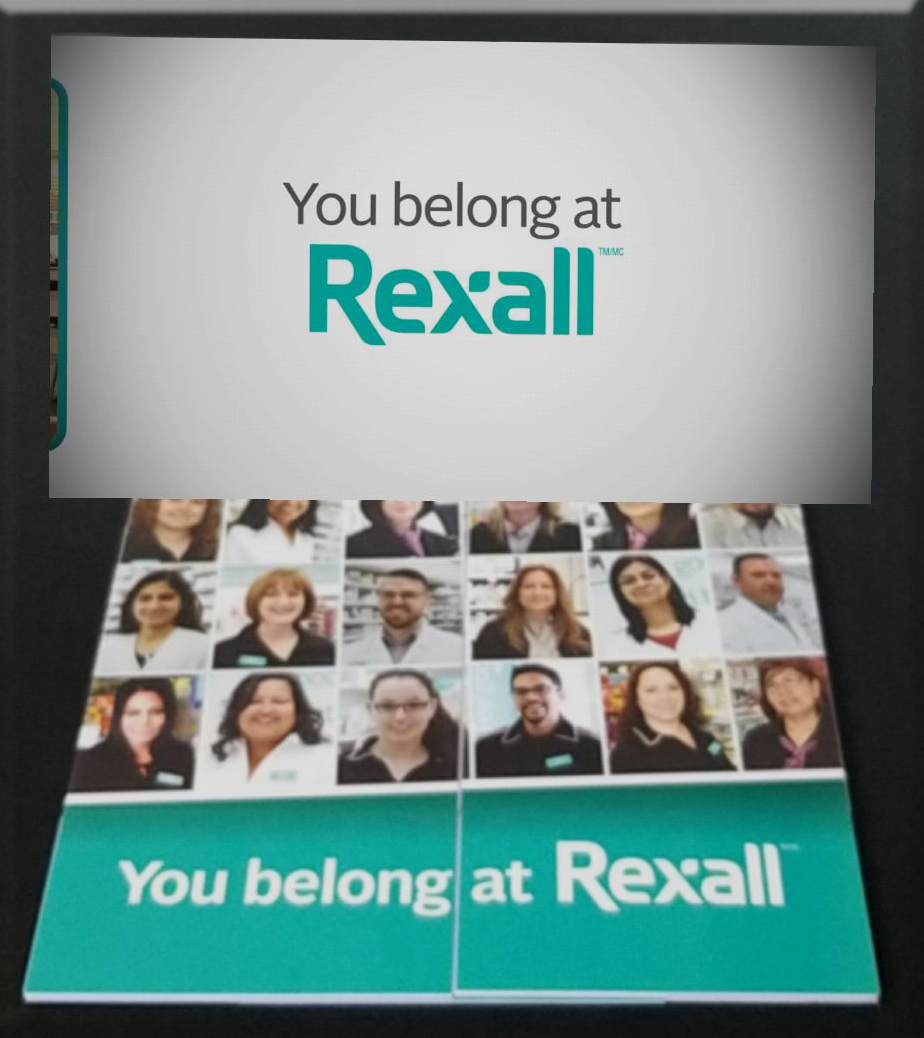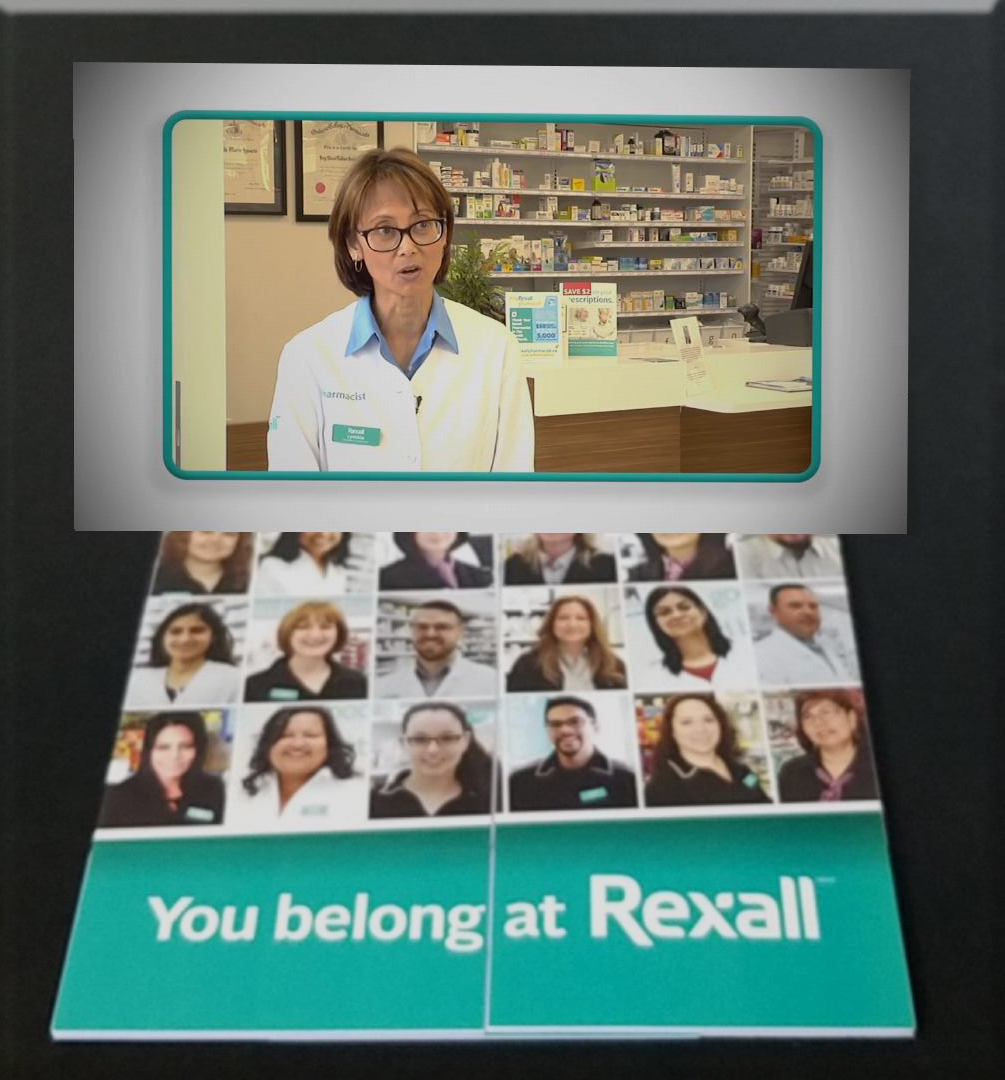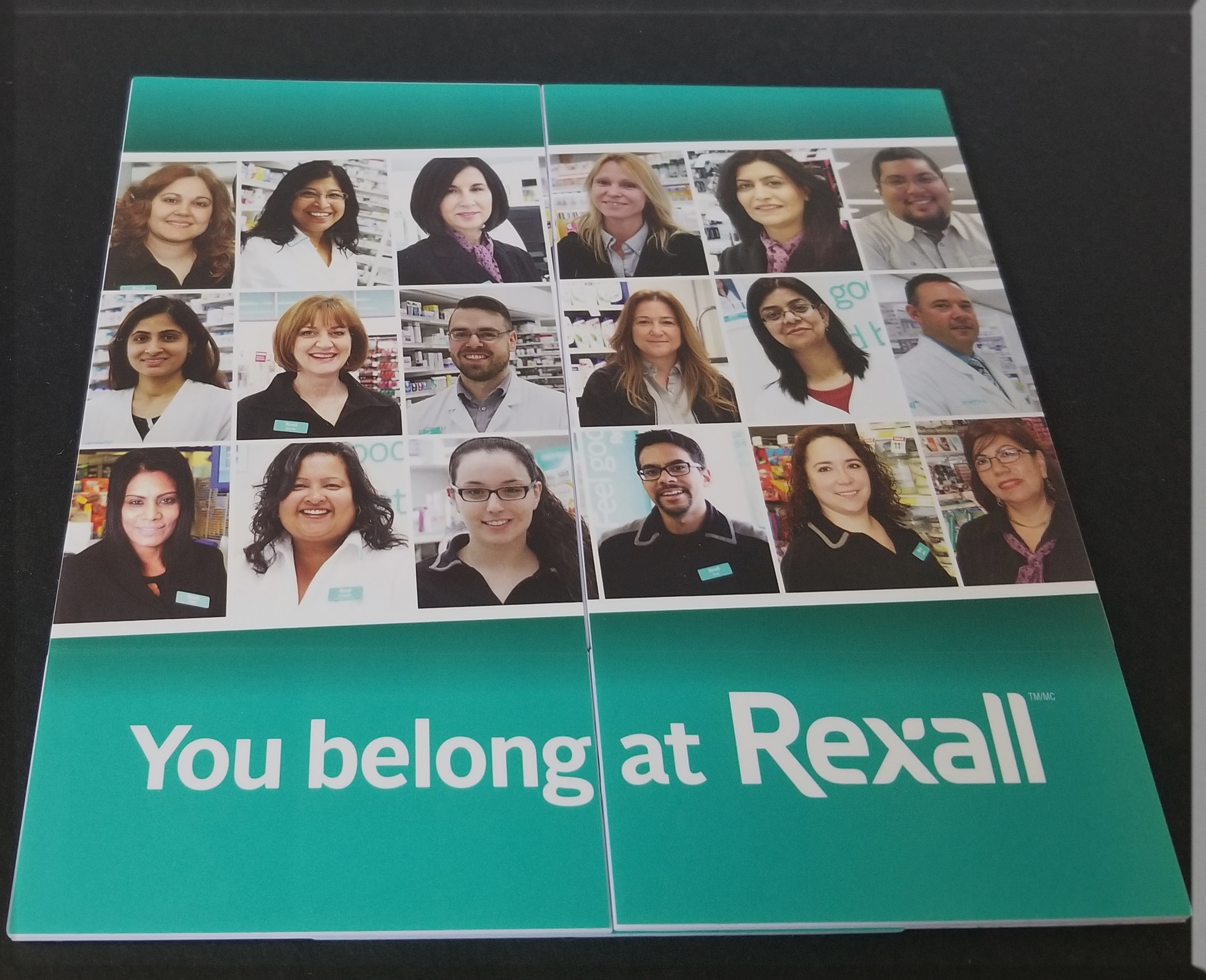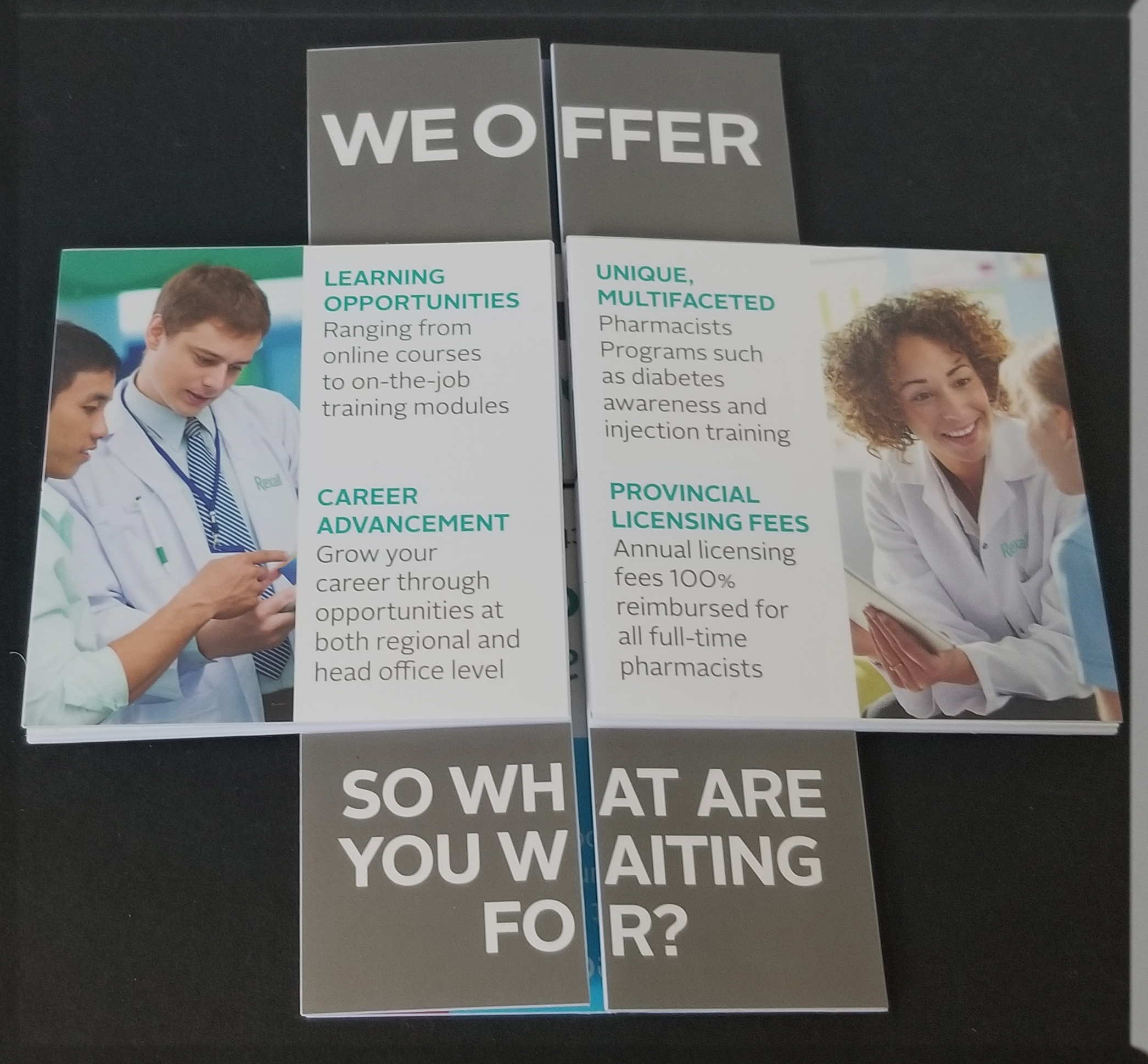 Delivery time after sample approval:60/75 days or sooner
FOB Los Angeles

ALL PRICES ARE SUBJECT TO CHANGE WITHOUT ANY NOTICE.
ALL LOGOS IN THIS CATALOG ARE TRADEMARKED AND
FOR REFERENCE ONLY AND NOT FOR SALE.